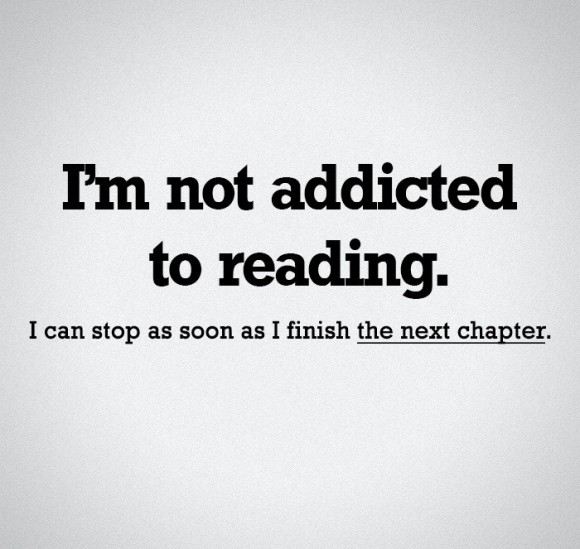 "Language was invented for one reason, boys – to woo women – and, in that endeavor, laziness will not do."
I love to read.
My fondest memory is from 6th grade when we went to a second hand book sale and brought back a trunk/boot full of books! Curling up in a corner on a warm summers day, Reading by flashlight under the covers, Spending the school lunch break – Eating with one hand, Flipping pages with the other ..
A lot of folks ask me as to which my my favorite books are. Well, this is a list for them.
They also like to know which are good books for people who dont read much. So the first list is for readers who want, well, a different experience. The second, also books which I quite like, are for newer readers.
My favorites:
Atlas Shrugged – Ayn Rand
Kane & Abel – Jeffrey Archer
A Fine Balance – Rohinton Mistry
On Wings of Eagles – Ken Follett
Timeline – Michael Crichton
Outliers – Malcolm Gladwell
Other books which I quite like:
Ranthambore – Deepak Dalal
Strong Medicine – Arthur Hailey
The Client – John Grisham
Sahara – Clive Cussler
Pillars of the Earth – Ken Follett
Matarese Circle – Robert Ludlum
Doomsday Conspiracy – Sidney Sheldon
Miracle Strain – Michael Cordy
Even though these lines are about poetry, I still wanted to leave you with these:
"We don't read and write poetry because it's cute. We read and write poetry because we are members of the human race. And the human race is filled with passion. And medicine, law, business, engineering, these are noble pursuits and necessary to sustain life. But poetry, beauty, romance, love, these are what we stay alive for. To quote from Whitman, "O me! O life!… of the questions of these recurring; of the endless trains of the faithless… of cities filled with the foolish; what good amid these, O me, O life?" Answer. That you are here – that life exists, and identity; That the powerful play *goes on* and you may contribute a verse. What will your verse be?"