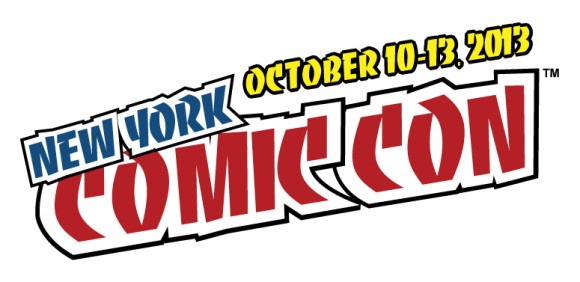 NYCC was my first Comic Con ever and it was a blast!
The cosplay was amazing and the swag available was unbelievable, especially since the prices were super low.
One negative was that the celebrity autographs were all paid ($30-$80) and they only had one 20 minute picture taking slot (paid again) for which the line was hundreds of people long.
Hope you enjoy the pictures! Leave me a comment if you like any of them or can identify some of the Cosplays.