I am introducing a new category called "Blurb" on my blog.
It could be a collection of links or a short summary of something I find interesting.
As I cant post long analytical articles about everything that interests me (else we'd be here till kingdom come), this way I can share interesting links and articles with everyone.
The weekly Blog posts will continue but you should see a smattering of blurbs in between.
Hope you enjoying going through these articles!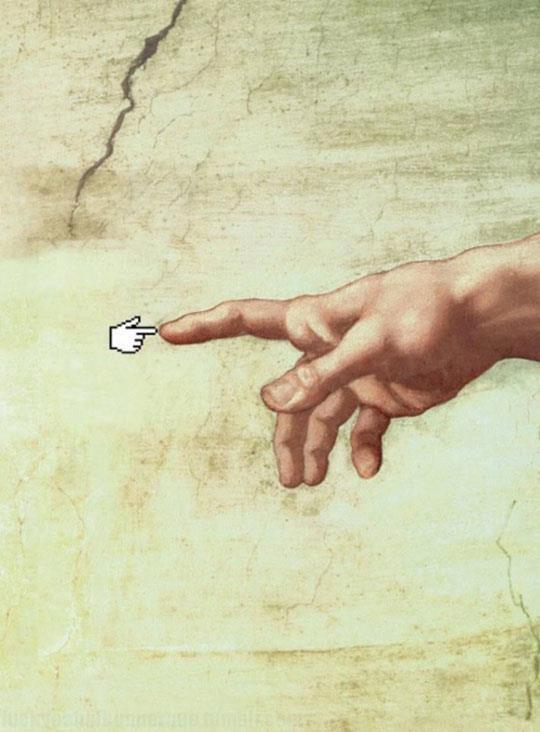 Hardware
http://www.theverge.com/2013/11/13/5098926/mit-inform-dynamic-shape-display-video
Tech
http://www.inc.com/kimberly-weisul/the-great-career-debate-google-versus-goldman.html
http://thenextweb.com/insider/2013/10/12/product-managers-mini-ceos/
http://www.theglobeandmail.com/report-on-business/the-inside-story-of-why-blackberry-is-failing/article14563602/?page=all
http://online.wsj.com/news/articles/SB10001424052702303376904579137444043720218
Books
http://gizmodo.com/amazons-throwing-independent-booksellers-a-kindle-life-1459386748
http://allthingsd.com/20131105/amazons-first-employee-disses-mackenzie-bezos-review-that-disses-new-book-about-amazon/
http://www.wired.com/gamelife/2013/11/minecraft-book/all/
Games
http://www.polygon.com/features/2013/11/11/4849940/xbox-live-millennium-e
http://www.wired.com/gamelife/2013/11/valve-steam-machines/all/
http://www.wired.com/gamelife/2012/04/prince-of-persia-source-code/?pid=2480&viewall=true
http://www.apartmenttherapy.com/30-years-collection-of-video-games-for-sale-for-550000-184040
http://blogs.valvesoftware.com/economics/it-all-began-with-a-strange-email/
Life
http://www.salon.com/2013/11/12/the_craziest_okcupid_date_ever/
http://www.nytimes.com/2013/11/17/magazine/switzerlands-proposal-to-pay-people-for-being-alive.html?smid=fb-share